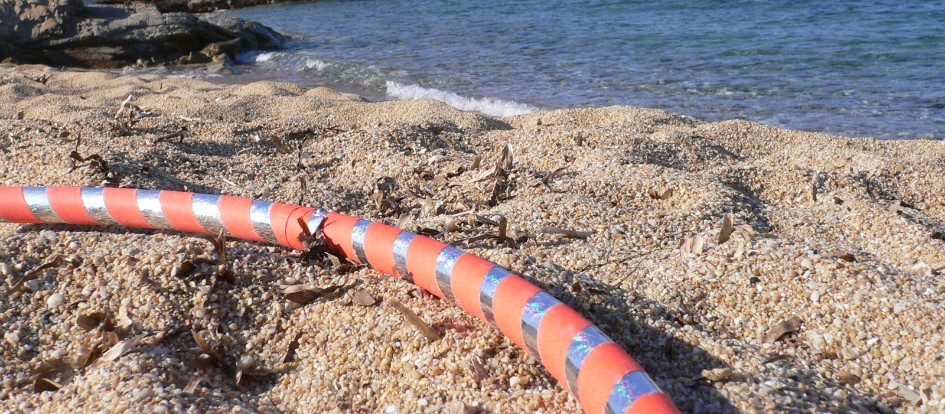 We offer several types of hand made hula hoop, each customised for specific types of hooping.

Hoops for Beginners
If you're a complete beginner, or just want a hoop that's easy to use, try one of these. Bigger in diameter than other hoops, these spin slower and it's easier to learn the basic moves with it.
Fitness Hoops
A step up from beginner hoops. They are not as light as more advanced trick hoops, so you have to work to keep them spinning. Ideal for getting fit and losing weight!
Trick Hoops
These hoops are ideal for learning the tricks. They are lighter and faster than fitness hoops. This is the type of hoop you'll probably want if you want to start doing more than fitness hooping on the waist.
Pricing
Pricing varies for each type of hoop and the colours and styles of tape used. Please get in touch for more information or to order a hoop! Thanks :)